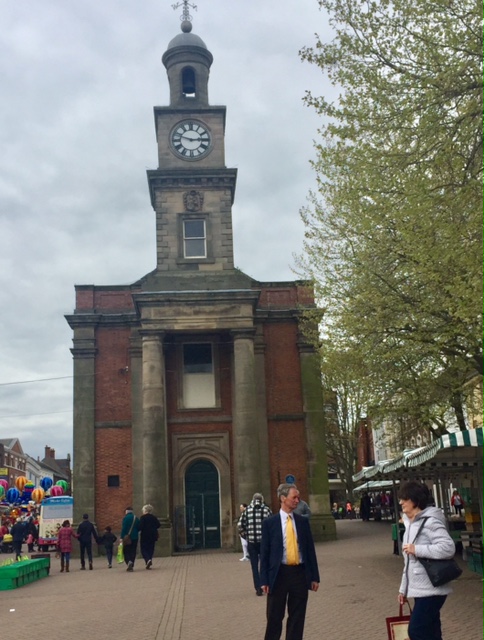 If business rates were replaced by a commercial land levy, Newcastle under Lyme businesses would pay 29% less.
The plan also includes:
1 Reform of planning law to free up councils to ensure that commercial space is used flexibly and efficiently.
2. Subsidised work space and support for business start-ups.
3. Publicly-accessible asset registers so that entrepreneurs can easily identify opportunities.
4. A new body to help retailers adapt to the digital economy.
The land levy plan would ensure that small town centre businesses pay much less, while big business including internet operators pay more.