Liberal Democrats – Newcastle under Lyme
http://www.newcastlelibdems.org.uk


nulldinfo@gmail.com
---
Keele University Liberal Democrats

soc.liberalyouth@keele.ac.uk
---
Liberal Democrats – National Party
8-10 Great George Street, London, SW1P 3AE
http://www.libdems.org.uk


info@libdems.org.uk
---
Newcastle Constituency Party Officers
———————————————————————————————————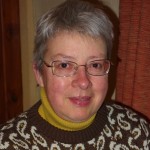 Kay Mitchell
Treasurer


treasurer@newcastlelibdems.org.uk
———————————————————————————————————
Nigel Jones

Secretary


secretary@newcastlelibdems.org.uk
---
Aidan Jenkins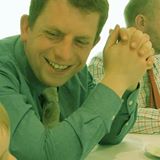 Chair


chair@newcastlelibdems.org.uk
_________________________________________________________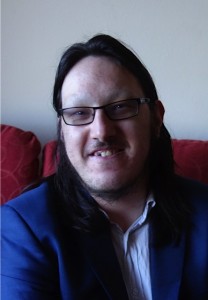 Morgan Inwood
Vice Chair and Connect Officer


vicechair@newcastlelibdems.org.uk


connect@newcastlelibdems.org.uk
______________________________________________________________
Cllr. Marion Reddish
Liberal Democrat Council Group Leader


marion.reddish@newcastle-staffs.gov.uk


groupleader@newcastlelibdems.org.uk
____________________________________________________________
Other Useful Contacts
Volunteer:
volunteer@newcastlelibdems.org.uk
Donate:
donate@newcastlelibdems.org.uk
Council Group:
councillors@newcastlelibdems.org.uk
Executive Officers:
officers@newcastlelibdems.org.uk
Federal Conference Representatives:
federalreps@newcastlelibdems.org.uk
Regional Conference Representatives:
regionalreps@newcastlelibdems.org.uk
Webmaster:
webmaster@newcastlelibdems.org.uk
Press Officer:
press@newcastlelibdems.org.uk
---
Lib Dem Newcastle Borough Councillors

Cllr. June Walklate
Thistleberry
☎ 07749 530202


june.walklate@newcastlelibdems.org.uk
A member of the Council since 1986. June has worked tirelessly for her ward, in particular with her work on the housing committee.June also serves on committees for West Midlands Guide Dogs For The Blind and the Harriet Higgins Community Centre and she is a governor at Hassell Street Primary School.

Cllr. Marion Reddish
Thistleberry
☎ 01782 613265


marion.reddish@newcastlelibdems.org.uk
Marion has lived in Newcastle for 38 years and in Thistleberry since 1978. An active campaigner and Focus deliverer she has worked in the Liberal Democrats for over 10 years. Marion is a governor at a local infants school. Her nursing career has given her experience of both the NHS and the private sector. Marion is active within a local church and has special interests in youth work, pastoral care and world development.
Please let us know your views
e-mail nulldinfo@gmail.com