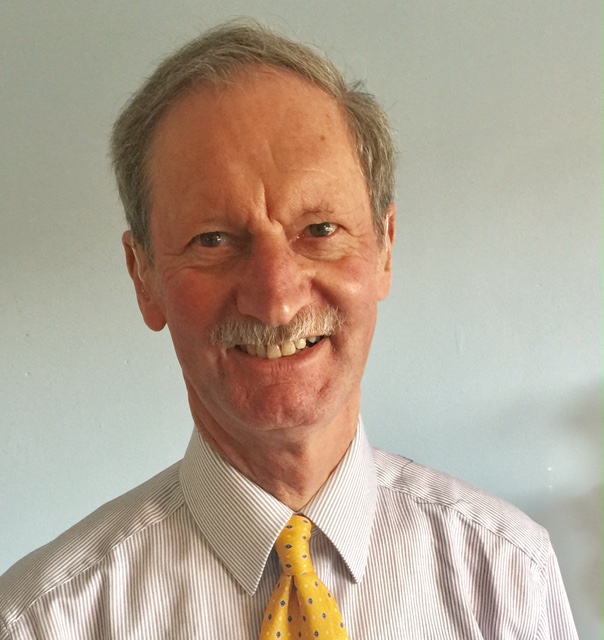 At the Liberal Democrat Conference in York on Sunday 17th March the party voted for a motion addressing the lack of support for young people and families in the light of an increase in knife crime.
The motion states:
"Conference calls for a major re-investment in youth services, both universal and targeted, with national government making youth services clearly a statutory service, working with local government to develop clear guidance on what councils should be providing and ensuring there is sufficient grant funding to match that service provision."
Due to the lack of funding for Local Authorities there has been a decline in youth services for many years with a massive reduction since 2015.
This not only affects crime among young people and other kinds of misbehaviour, it affects their progress in school and hence their future lives. In 2013 a comprehensive report by RISE (Research and Information on State Education) concluded that around 80% of the differences in achievement of young people in school is due to factors outside school. In 2018, a report by the Education Policy Institute said that in spite of great efforts, the gap between the high achievers and the low achievers in our schools has in some communities widened.
In another conference debate (on racial inequality), Nigel Jones, chair of the Newcastle under Lyme Liberal Democrats, said "Education can play a big part eradicating racial inequality, but teachers cannot solve the ills of society on their own."
21 March 2019